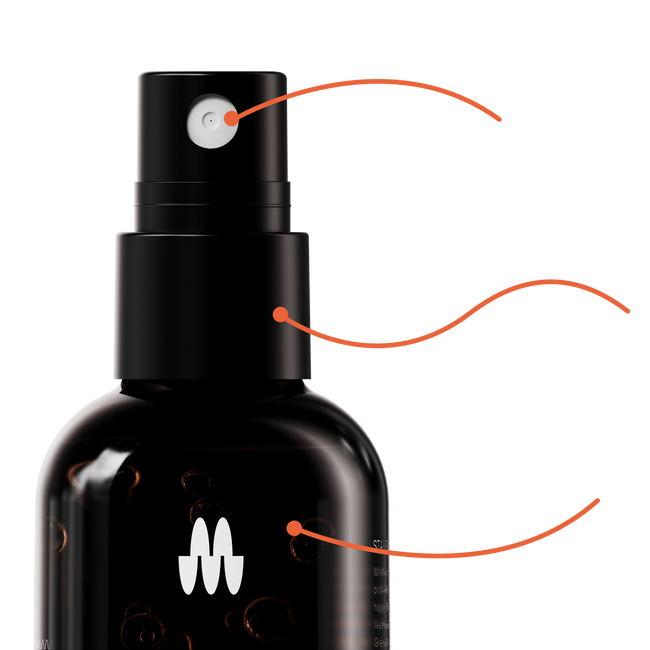 pH balancing formula for effective odor protection all day long
Calming botanical ingredients that hydrate sensitive skin and ease irritation
Soothing anti-chafing formula for hygienic genital grooming
how to use the spray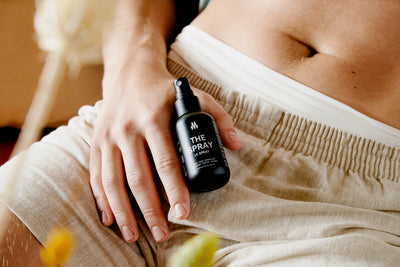 STEP 1
Hold the Spray a few inches away from the target area and lightly spritz once or twice.

STEP 2
Allow the Spray to absorb into the skin before getting dressed. If you like to be in the nude, then carry on.

PRO TIPS
Use right after your self-care routine as well as whenever you need a refresh on the body or below the belt.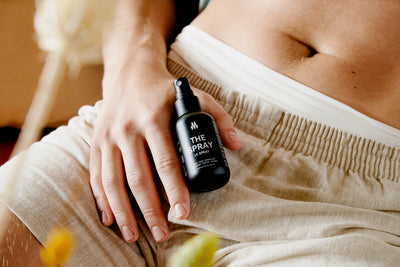 spray safety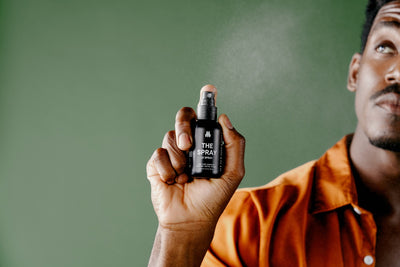 Please note that it's important to use the Spray as directed for your safety and best results. Here's our cheat sheet on how to do just that:

• Discontinue use if irritation occurs
• Only for external use
• Store in a cool, dry place