WHAT'S THE DIFFERENCE
COMPARE TRIMMERS
| | Trimmer Plus | Trimmer Premium | Trimmer Original |
| --- | --- | --- | --- |
| No nicks, no cuts, no ingrowns | | | |
| Waterproof wet/dry tech | | | |
| Universal USB-C Charging | | | |
| Jet set travel lock | | | |
| Charging dock | | | |
| LED guide light | | | |
| Color Selection | | | |
WHAT'S THE SKINNY ON THE SKIN?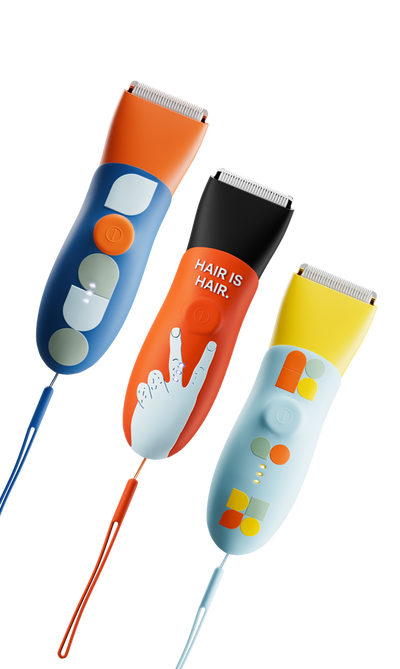 With lots of designs, an easy-to-grip silicon construction, and a convenient wrist strap for holding + hanging, The Skin is a must have for any groomer out there.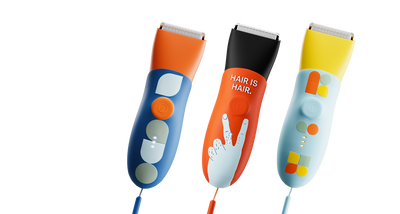 Looking for full-body grooming kits? Our bundles offer value & convenience while addressing a variety of needs that range from intimate hair removal to proper grooming and hygiene. We've got kits that are perfect for travel and bundles for body hair maintenance. Just think of Meridian as your one-stop shop when you're ticking off that personal hygiene & grooming checklist.