Customize your routine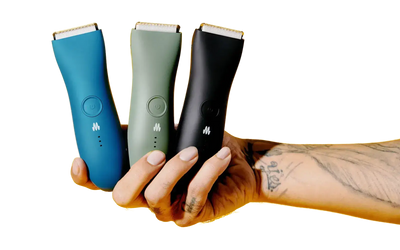 Save more as you add more products to your bundle. Up to 20%!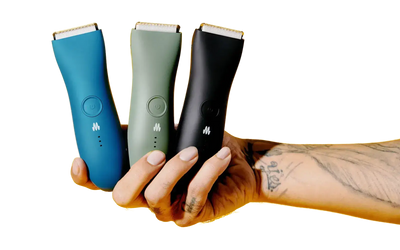 Choose your products
Start with of our trimmers, and add accessories like trimmer Skins, replacement blades, travel cases, and more!
Trimmers
Accessories
Build your own bundle
Trimmers
Explore high-quality personal trimmers for all of your grooming hygiene needs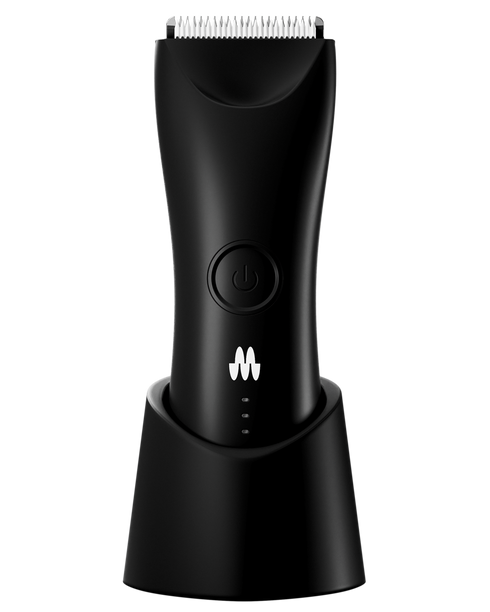 Enhanced personal trimmer for a premium trimming experience above and below the belt.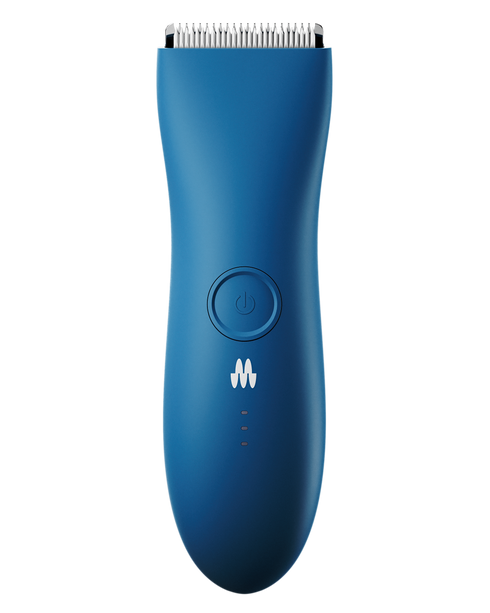 Personal hair trimmer with ceramic blades & smooth glide.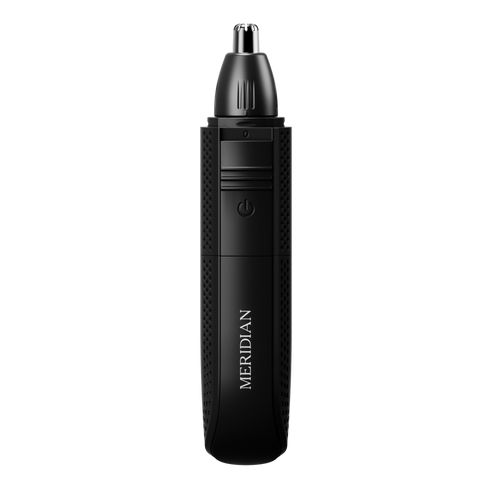 Rechargeable ear and nose hair trimmer.
Accessories
A superior grooming routine isn't complete without the right accessories. From assisting with personal hygiene and grooming to helping you travel smart on vacation, our accessory products will give you that extra boost you're looking for in your self-care routine. Shop products perfect for sensitive area hair removal, close shave trimming, and personal grooming.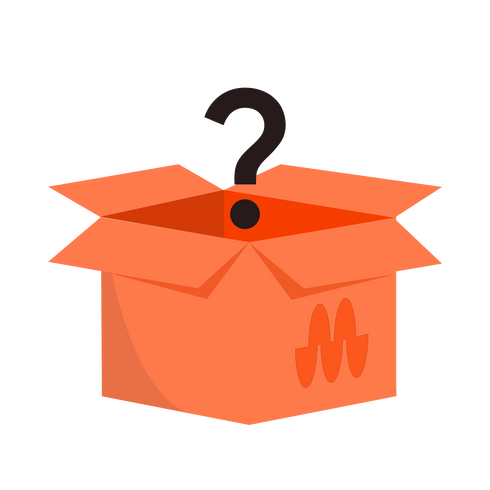 Discover the ultimate grooming experience with our mystery product, with total value of up to $20 USD.
FIRST EVER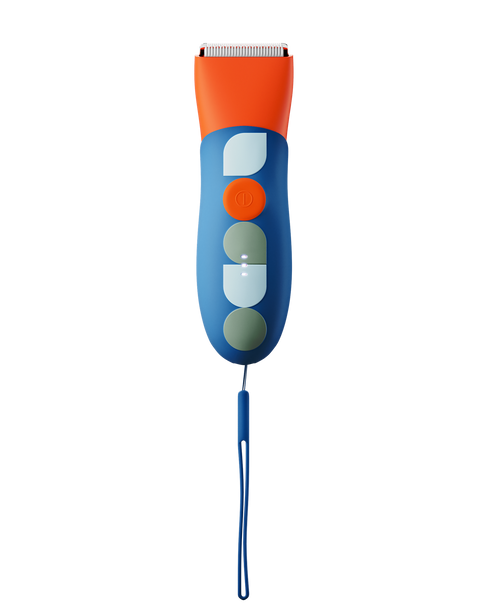 Customize your grooming game with the first-ever Trimmer Skins.

Trimmer Not Included.
Compatible with The Trimmer Premium & Trimmer Original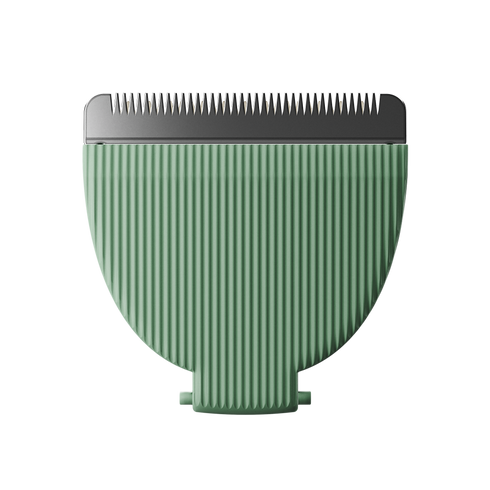 Replacement blade for The Trimmer and Trimmer Plus.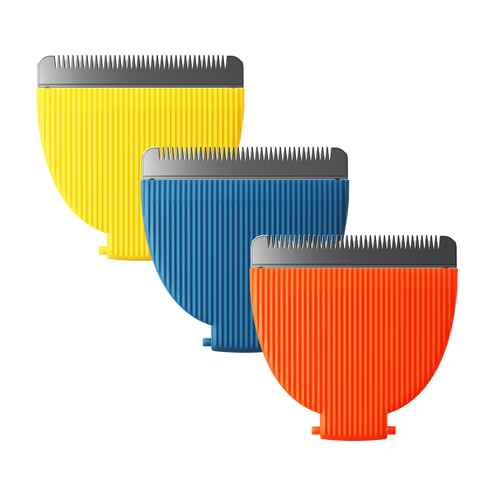 Replacement Blade (3-Pack)
3-Pack Replacement Blade for The Trimmer and The Trimmer Plus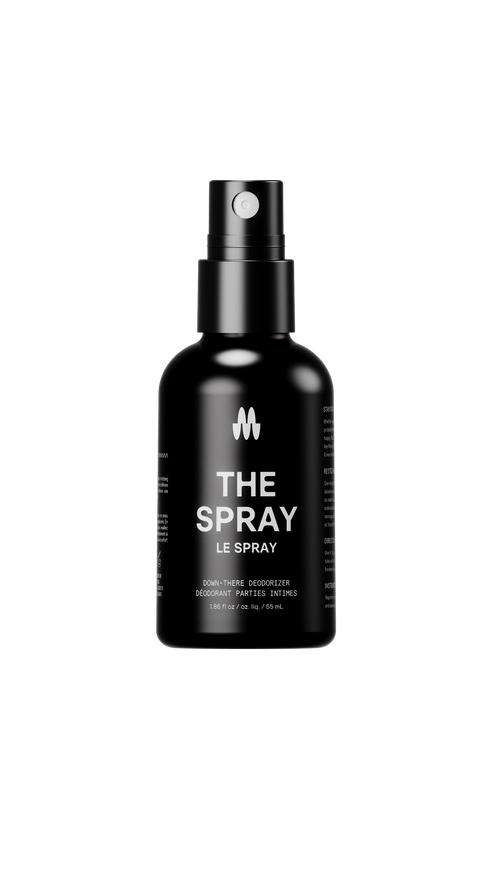 Citrus-infused body spray for superior grooming & hygiene.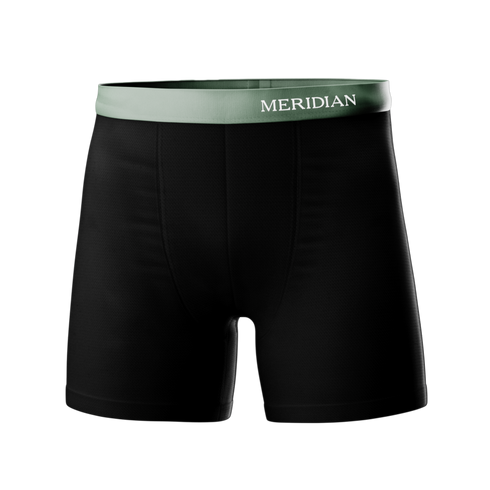 The perfect men's grooming package for your package.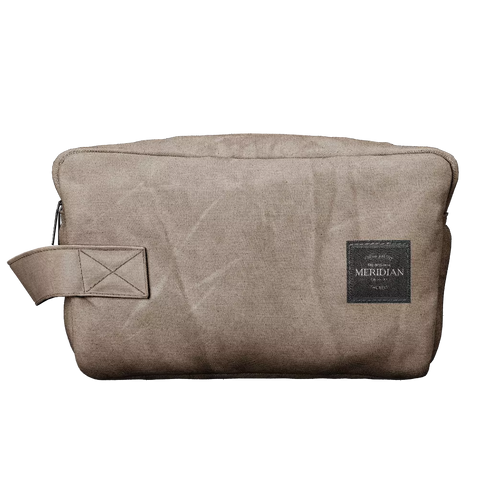 The best travel bag for superior grooming on the go.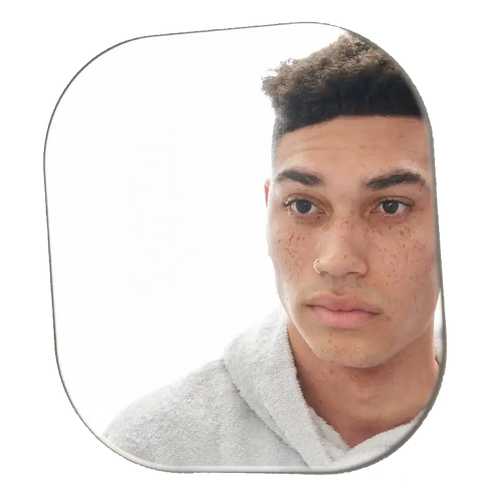 Check out all your angles and get the perfect trim each time with our Trimmer Plus and premium Fogless Mirror.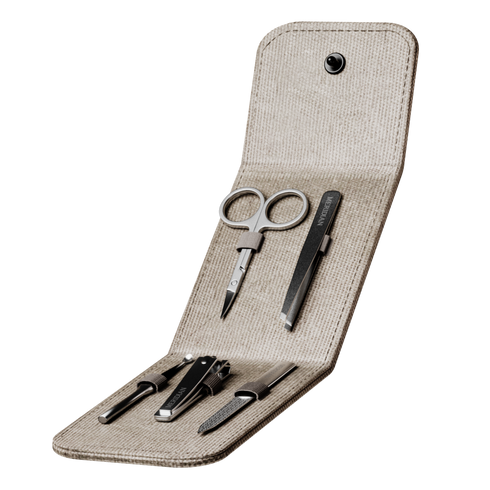 Kick gnarly cuticles to the curb with our nail kit.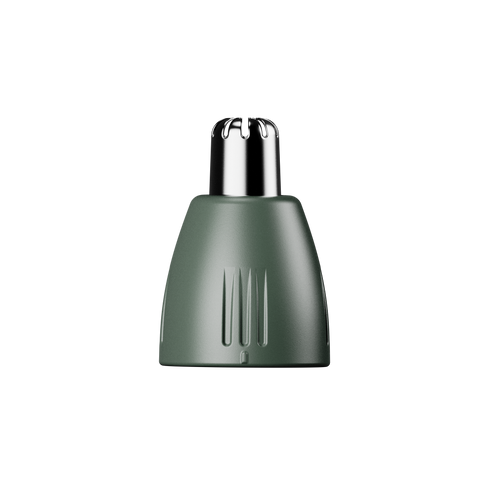 Up Here Replacement Blade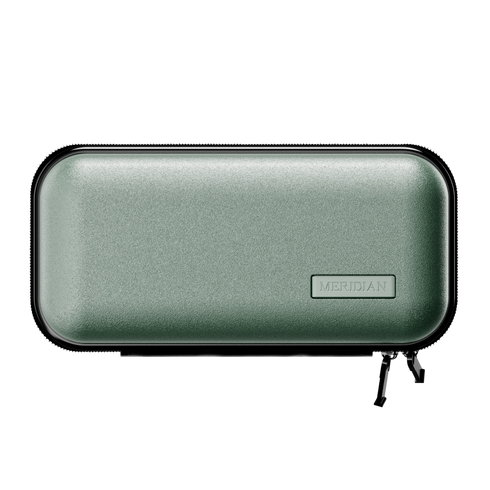 Trimmer travel case for your personal grooming kit.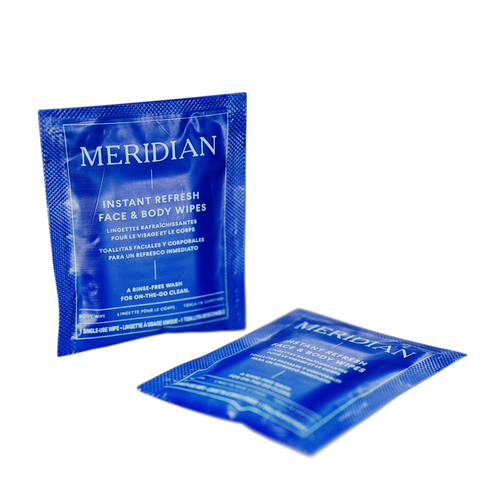 Instant Refresh Face and Body Wipes
Refresh on the go with our face and body wipes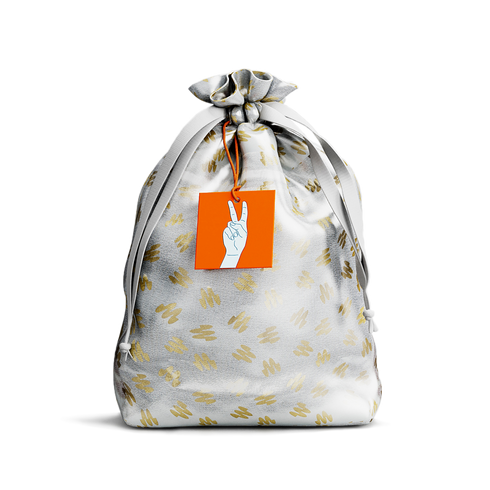 Gift with Style! Embrace the holiday spirit with our NEW $5 reusable gift bag (35 x 38 cm) in signature Meridian print. Available now for your online orders.