At Meridian,  Hair is Hair.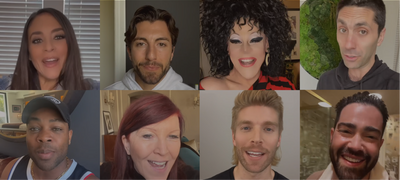 Whether you prefer bare, bush, buzzcut or barely there, Meridian provides you the tools to navigate your own grooming journey. #BareBuzzBush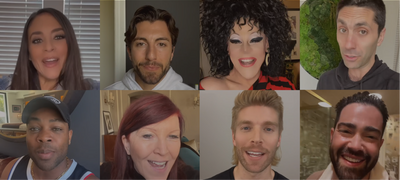 Welcome to Meridian's Body Positivity Week!
At Meridian, we believe that hair is hair. We know that grooming preferences are personal, and that's why our products are designed to meet your unique needs, no matter your gender, race, orientation, or style.
We've partnered with some of our favorite celebs to share their own grooming journeys. We invite you to participate by reposting your favorite video. For every repost, we will donate $2 to The Body Positive, a non-profit organization dedicated to ending the harmful consequences of negative body image.
So, let's get started! Vote now by re-sharing your favorite post, including one of the hashtags to let us know which team you're on (#TeamBare, #TeamBuzz, or #TeamBush), and tagging @MeridianGrooming and 5 friends! Let's spread the word that beauty comes in all shapes, sizes, and hair lengths. #BareBuzzBush
grooming that's made just for you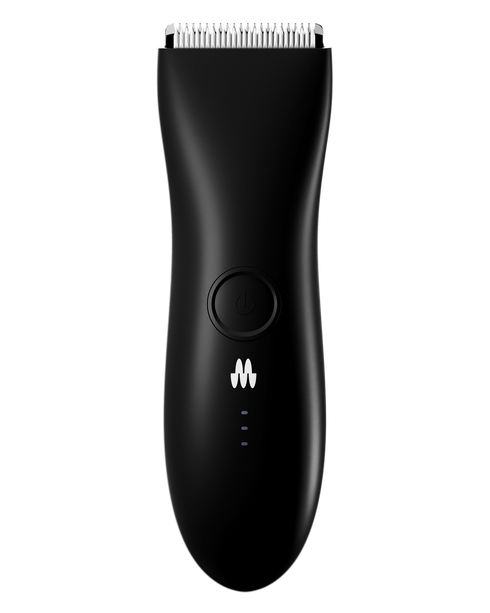 The Trimmer Premium
Personal hair trimmer with ceramic blades & smooth glide.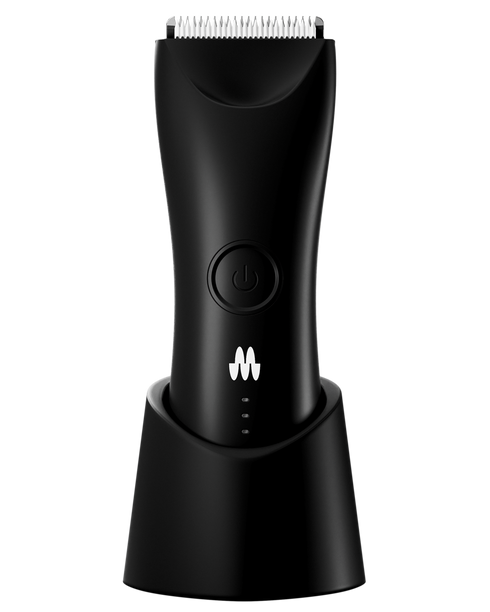 The Trimmer Plus
Enhanced personal trimmer for a premium trimming experience above and below the belt.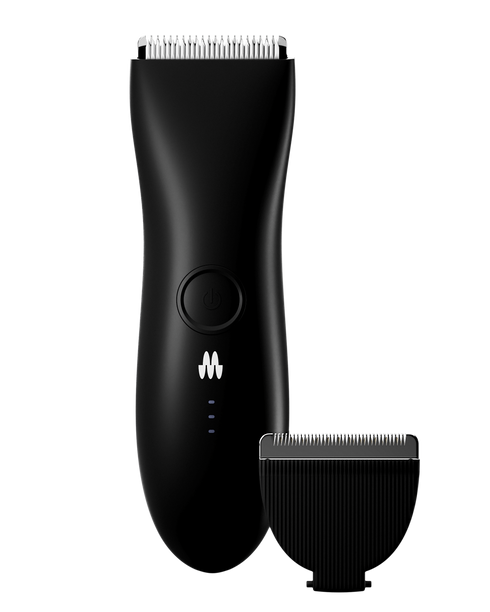 The Starter Kit
Self-grooming essentials plus a little backup.
ALL-NEW TRIMMER PLUS
PLUSED UP TRIMMER PLUS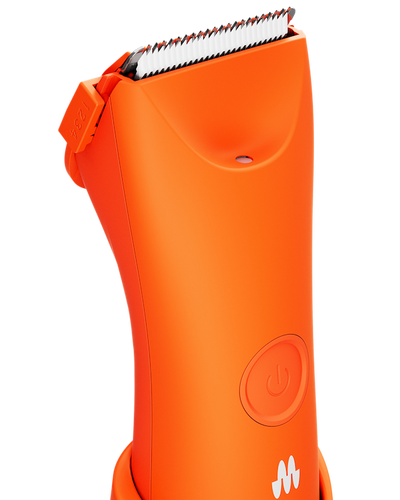 You asked, we listened! The Trimmer Plus still gives you that no-nick, no-cut trim but now features a sleek, modern, compact design, travel lock, and a low-profile adjustable guard with four different lengths.