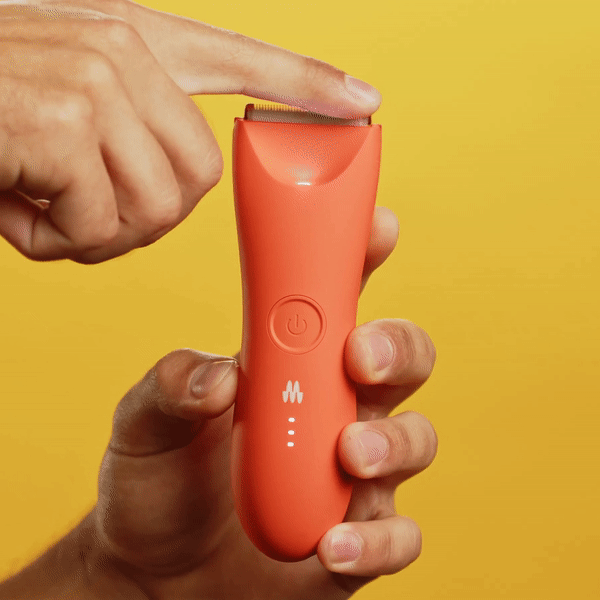 1. Prevent razor burn and ingrown hairs
Say 'see ya' to razor burn! Meridian trimmers cut just above the hair follicle, so it removes hair without irritating the skin. No more itchy, red bumps in your most sensitive areas!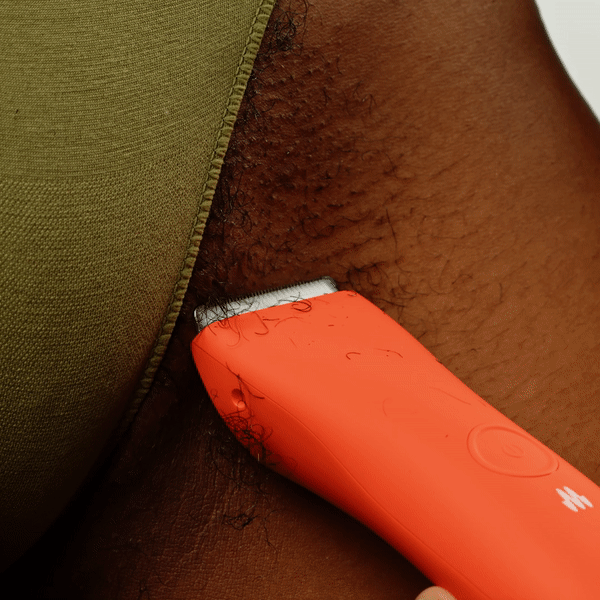 2. Achieve a safe shave "down there"
Meridian trimmers are designed with a ceramic blade that prevents nicks, tugs and cuts in even your most sensitive areas so you can enjoy a safe and smooth trim.
Waxing, laser hair removal, and repeated razor purchases add up. Meridian trimmers start at a one-time purchase price of $50 for an affordable yet premium approach to hair removal.
Shop Trimmers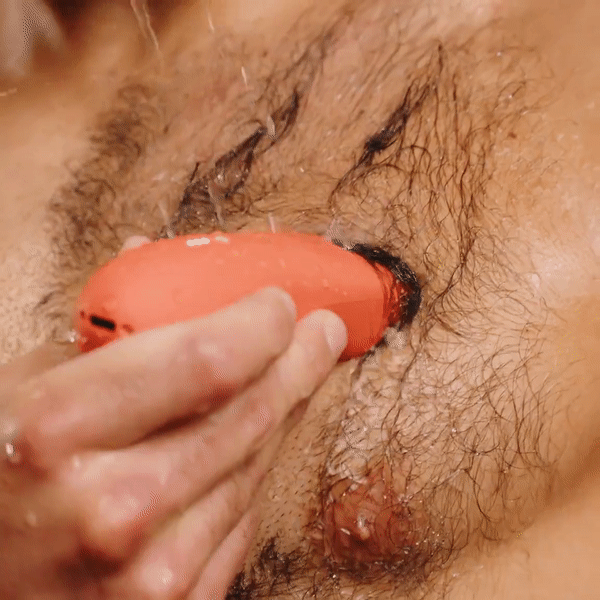 Meridian Trimmers cut through hair wet and dry. Feel free to trim in the shower or even a downpour (hey, we don't judge) with this waterproof body groomer.
FOR HAIR. ANYWHERE.
Grooming that's made just for you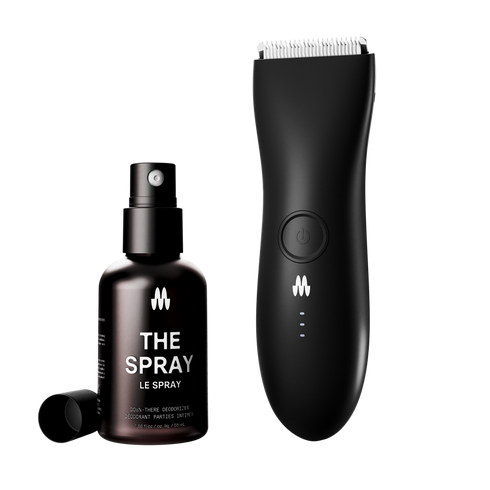 The Complete Package
Power duo kit featuring our rechargeable trimmer & pH balancing spray.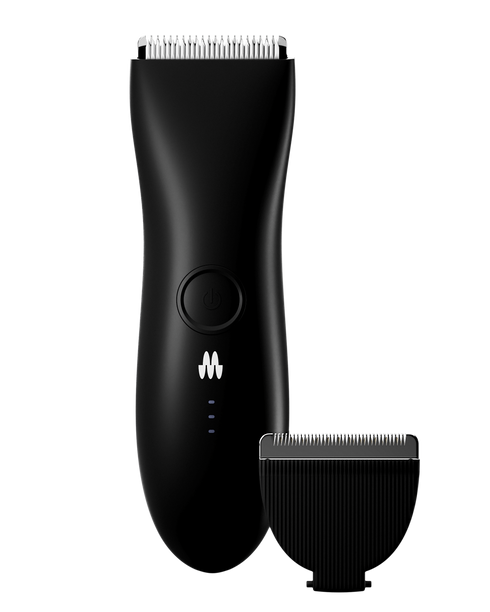 The Starter Kit
Self-grooming essentials plus a little backup.